About Our Campground

Campground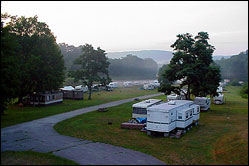 Move your mouse over the
campground to see the Pool.
A unique campground with plenty of private water front access on the famous West Branch of the Delaware River -- the best wild trout stream east of Montana.
Our campground is seasonal only.
A limited number of seasonal sites are still available.
All sites with water and electric.
A large, in-ground swimming pool on premises.
Full Bathhouse facilities with hot showers.
Catch wild trophy trout just steps from your front door! A seasonal campsite at the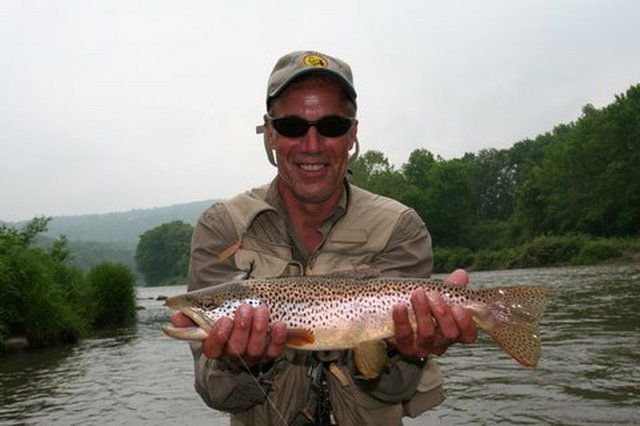 Delaware River Preserve Campground is a great place to relax on the famous West Branch of the Delaware for the whole family! Spacious lawns, great views, a large in-ground pool, and access to one of the best pools on the river are just some of the benefits of a site. There are a limited number of sits available for the upcoming season. Enjoy the fishing season with your own place right on the banks of the river!
For river front seasonal campsites call Blair Caucci at (570) 460-2311 or email Al Caucci at alcaucci@hancock.net